---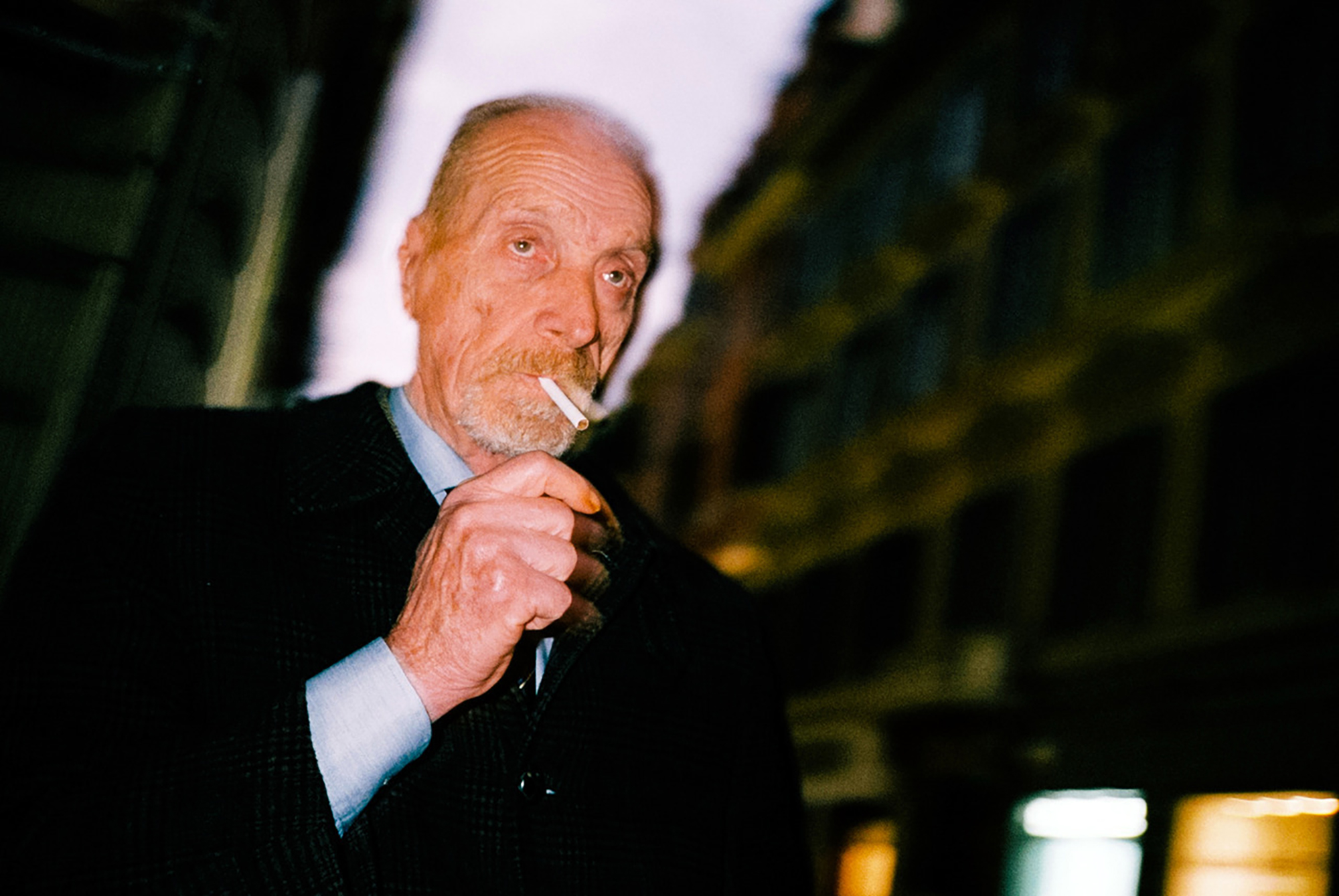 Max Landi

I was born in Ancona - Italy, in 1983, now I live in Senigallia, where I work and enjoy my life. I've always been passionate about abstract paintings and some years ago I started off with photography mainly to pratice with a more democratic form of art. I started with an old 1968 Russian SLR my father gave me, but I soon understood that big cameras are not for me.
Therefore I bought a small compact camera that I can bring in my pocket every day, wherever I go.



I'm not interested in sharp and stylistically perfect pictures, my images just represent a part of what I see that could be photographed in the usual everyday life, with or without sun, with or without flash.
All I look for is to impress what I believe deserve to be impressed in my journey.